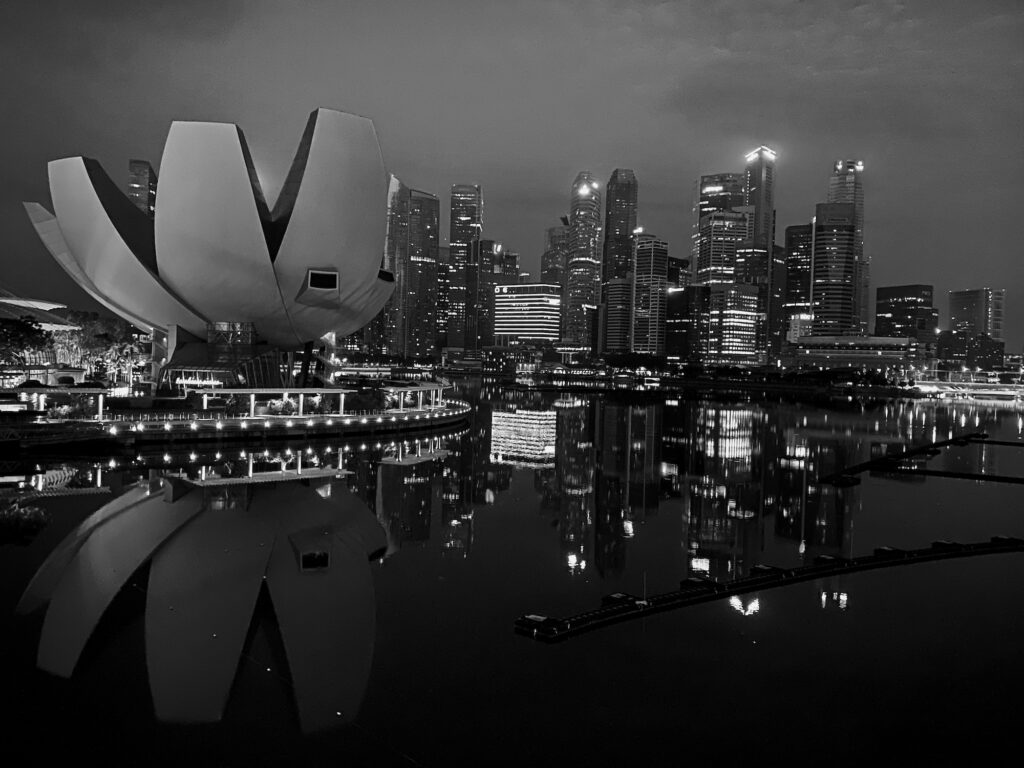 yumseng.com is the personal website of Daniel Chia, an accomplished Food & Beverage professional based in the Republic of Singapore.
This website was launched on Lunar New Year, 5th February 2000, and began its life as a non-commercial wine information website.
Sometime around 2006, the website evolved into a blog which featured articles on wine, wine & food pairing and Nihonshu (Sake).
In 2013, the blog became silent, when Daniel became busy with managing Slow Food (Singapore) and writing the fortnightly Grape 101 column, for The Sunday Times.
---
The meaning of YUMSENG…!!!

YUMSENG is from the Cantonese dialect of Guangdong Province in Southern China, and literally means to "drink to victory" or "drink to success".
It is a toast typically used during festivities like weddings, or for any general celebration where alcoholic drinks are consumed in copious quantities.
"YUMSENG" is usually shouted out three times in succession, and with increasing volume.
The first syllable "YUM" is always extended, while the second syllable "SENG" is usually shorter and sometimes tapers off.